A Lifetime of
Healthy Smiles
The Riverstone Dental Story Starts with Caring.
Patients of all ages are welcome to our friendly, family dental clinic located in Red Deer. As an innovative, holistic dental clinic, we believe your dental health plays a vital role in your overall health.  
Our team is committed to making your experience comfortable. You will be welcomed to our office with a warm and friendly atmosphere. Your total body wellness is our priority, and we design our treatments with a holistic approach that combines natural alternatives with modern dentistry.
We offer a wide array of family dental services including comprehensive exams and hygiene appointments, holistic dentistry, full-mouth restorations, cosmetic dentistry, dentistry for children, preventive care treatments, orthodontics and everything in between.
It All Starts with Caring
and Leads to Smiles
At our dental clinic, you will be treated like family. Every moment of your experience with us is intended to help you feel relaxed and informed. Your comfort and wellness is our priority. With our team, we'll provide you with a lifetime of healthy smiles.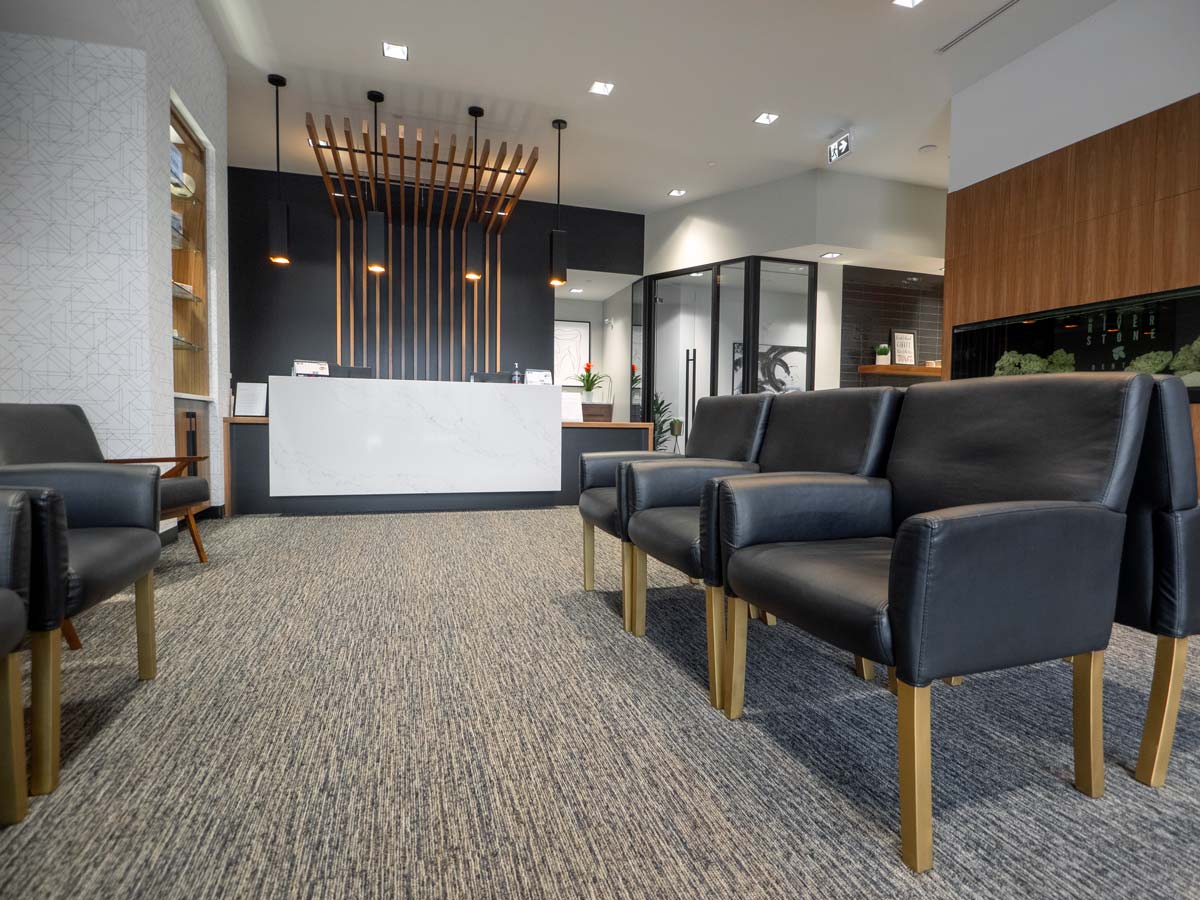 Meet us Our Focus is giving you the best dental experience, ever.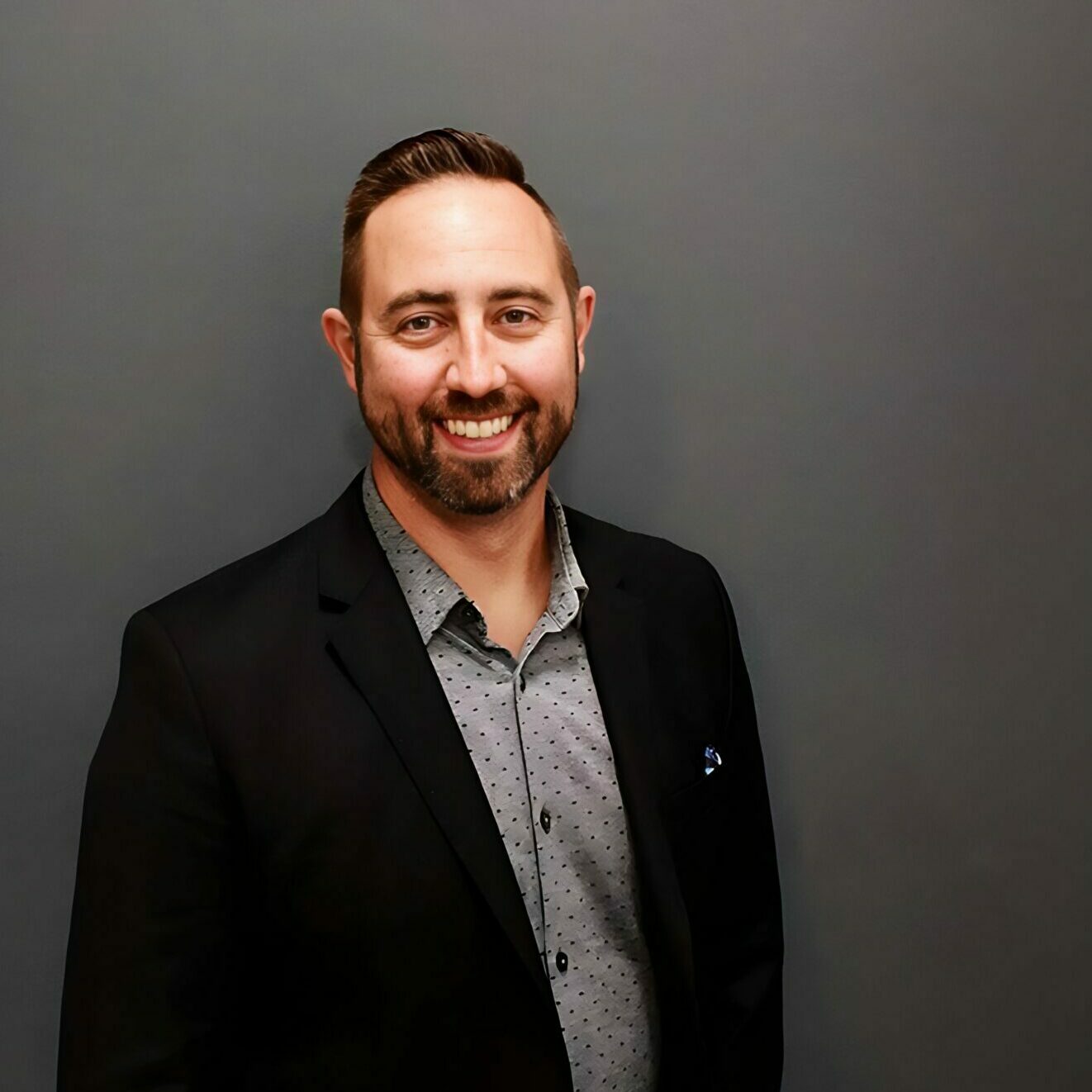 Dr Ned Price
April - Office Manager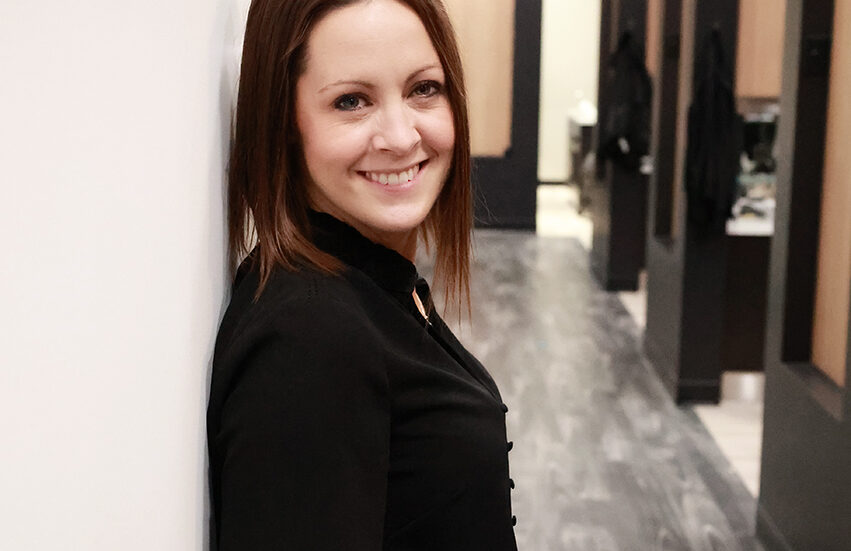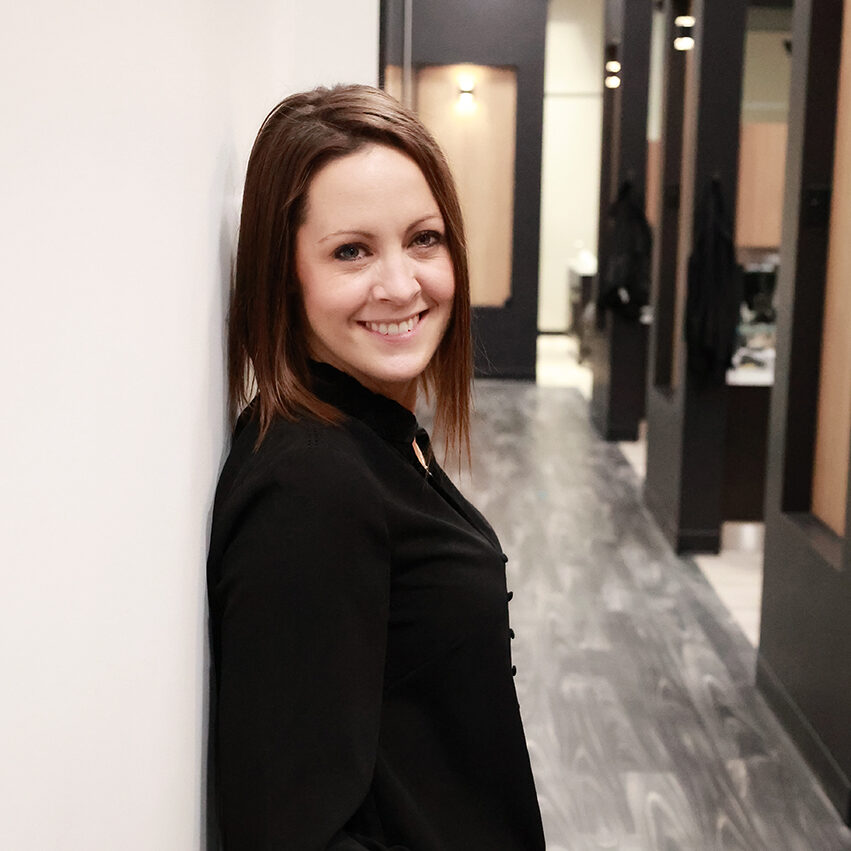 Amy - Dental Hygienist
Maicie - Dental Hygienist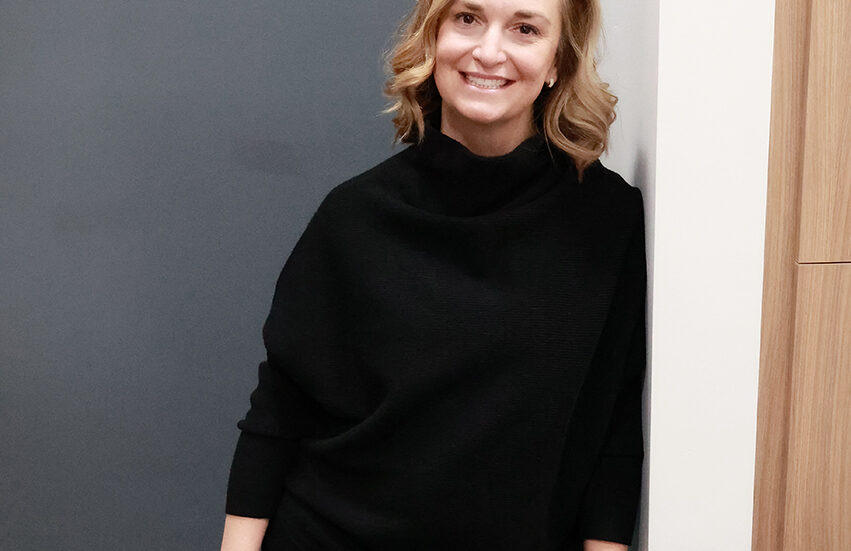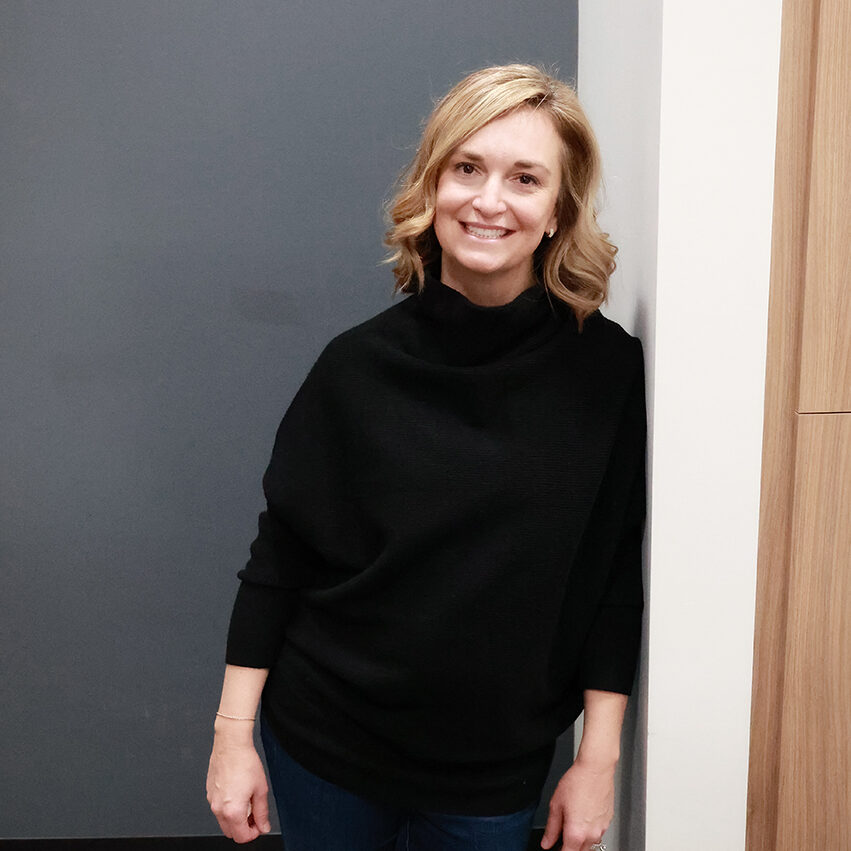 Heidi - Dental Hygienist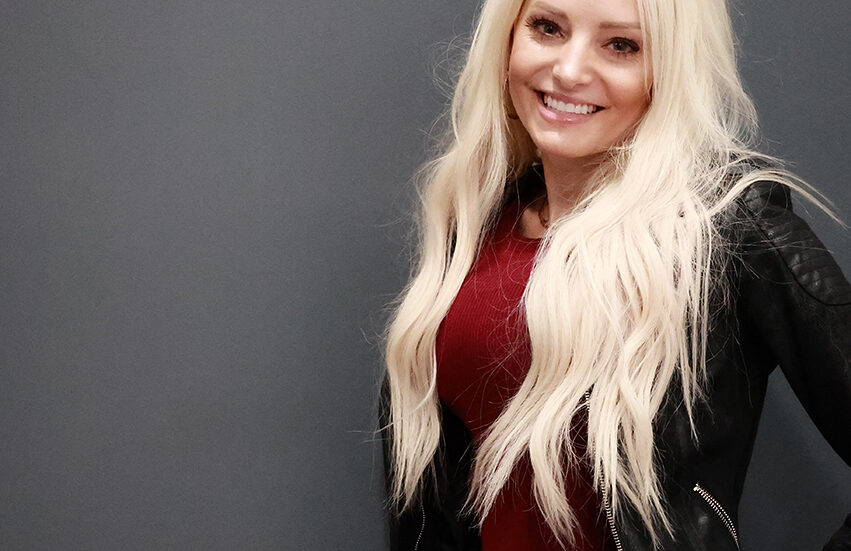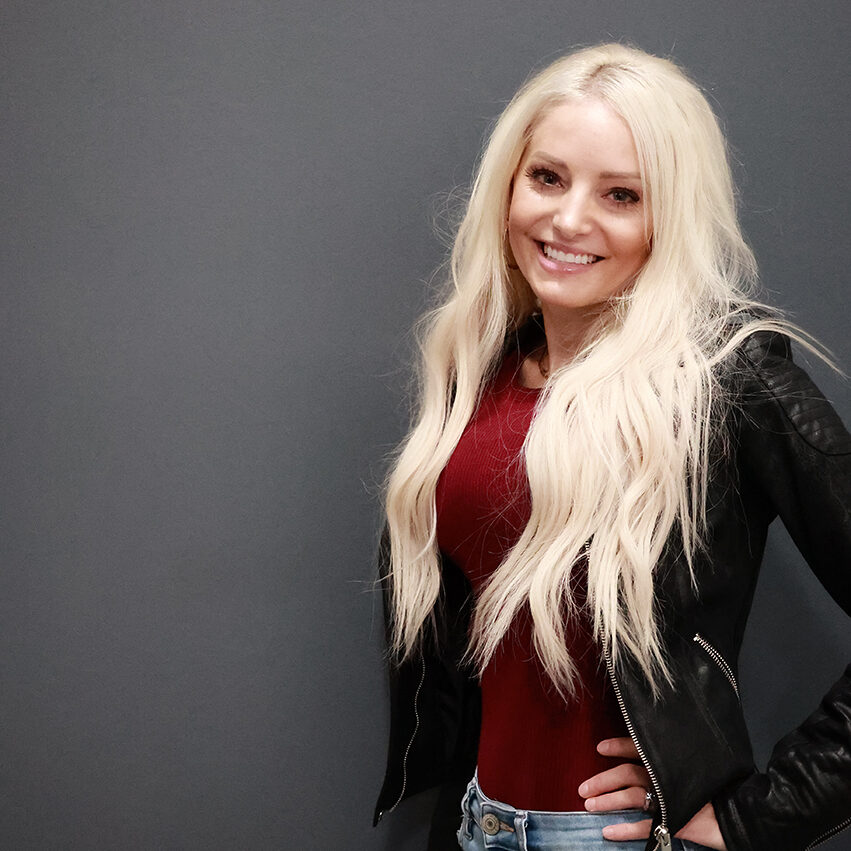 Lisa - Dental Assistant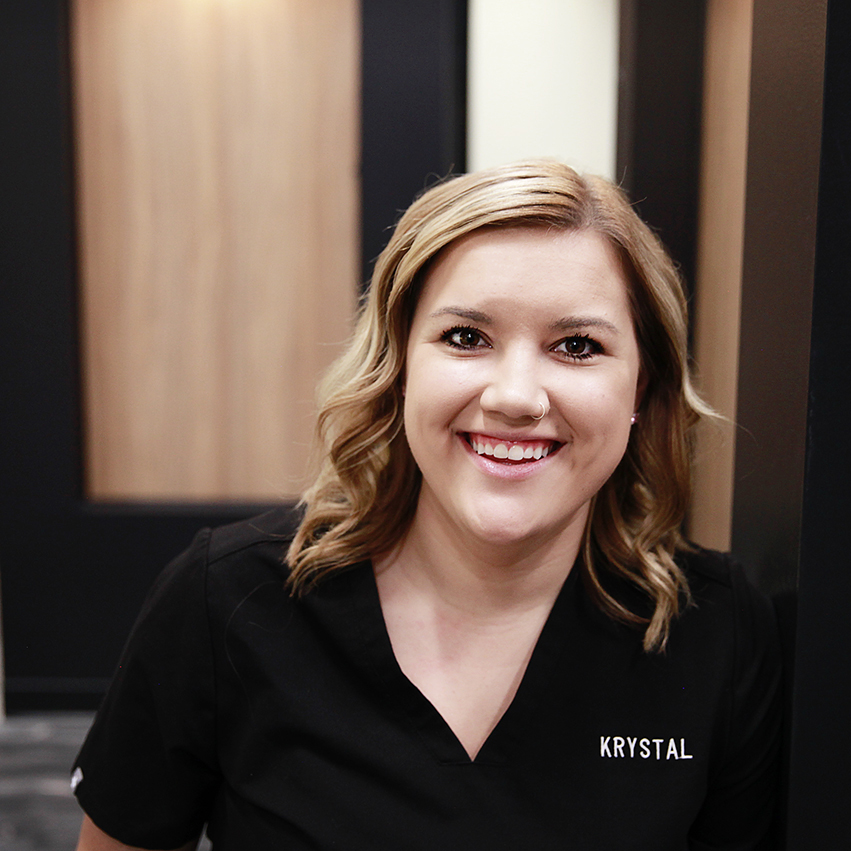 Krystal - Dental Assistant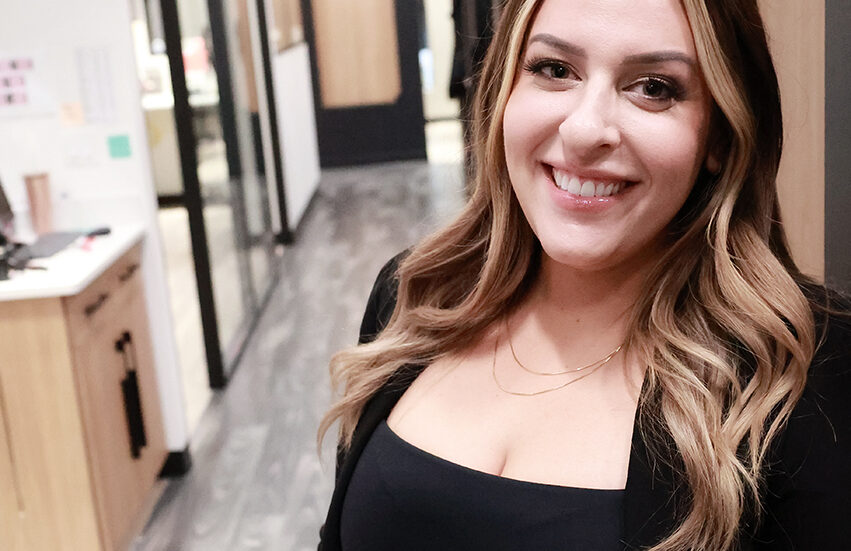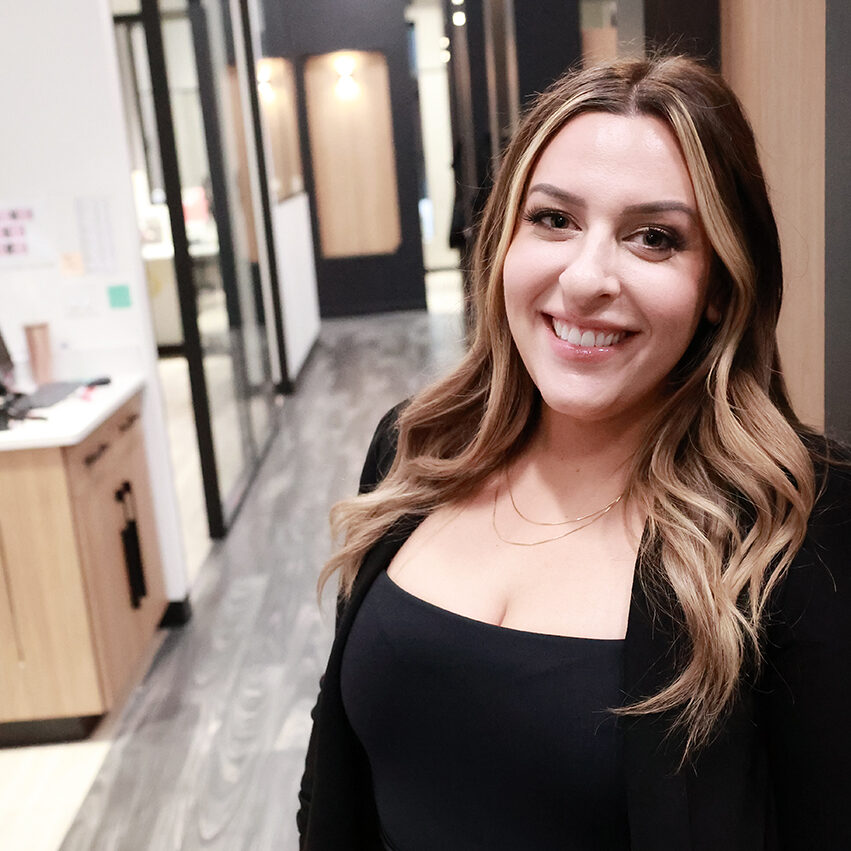 Kaylee - Dental Assistant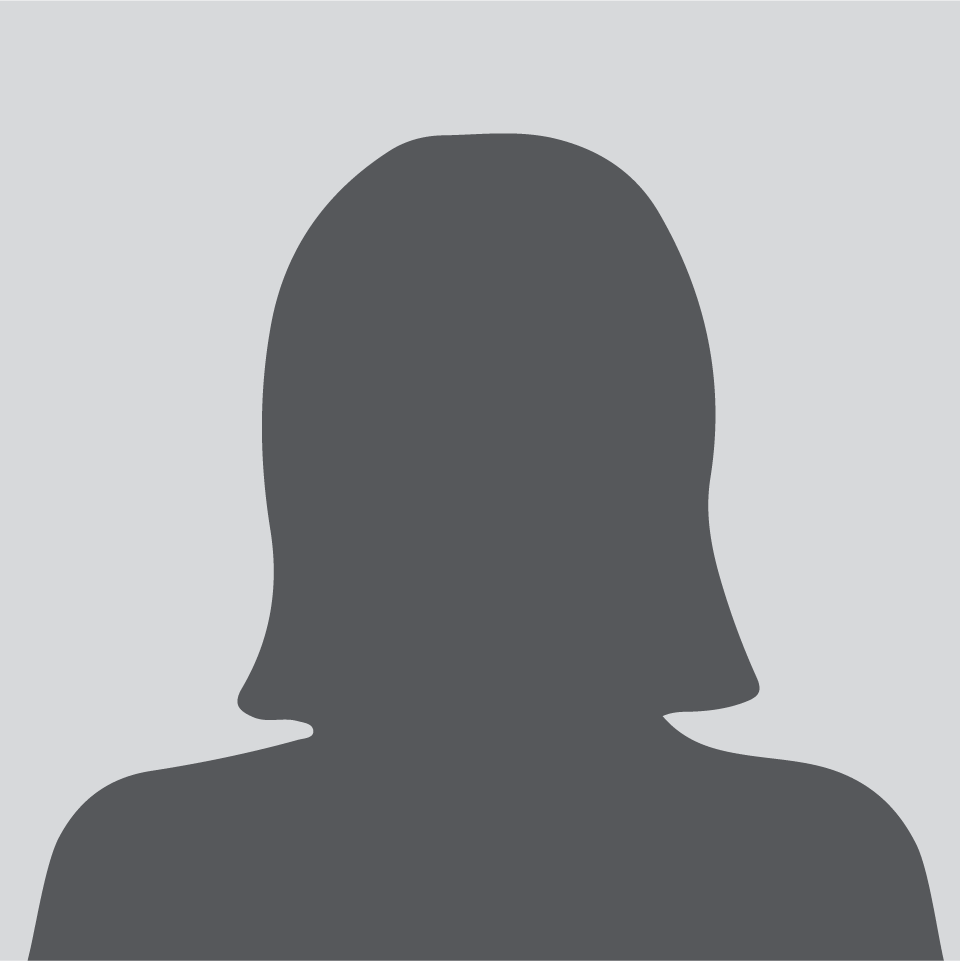 Shavonne - Dental Assistant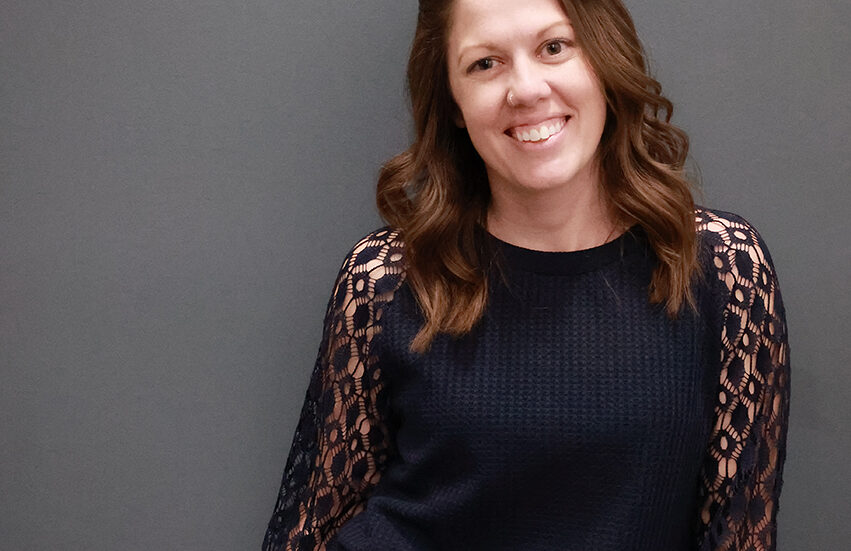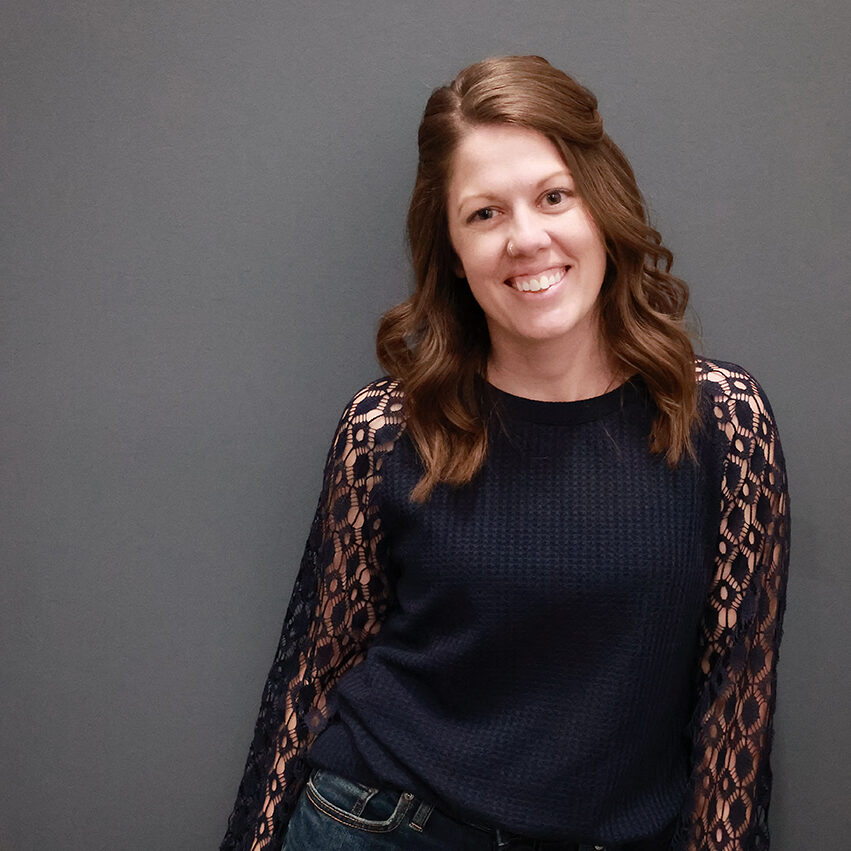 Melissa - Office Admin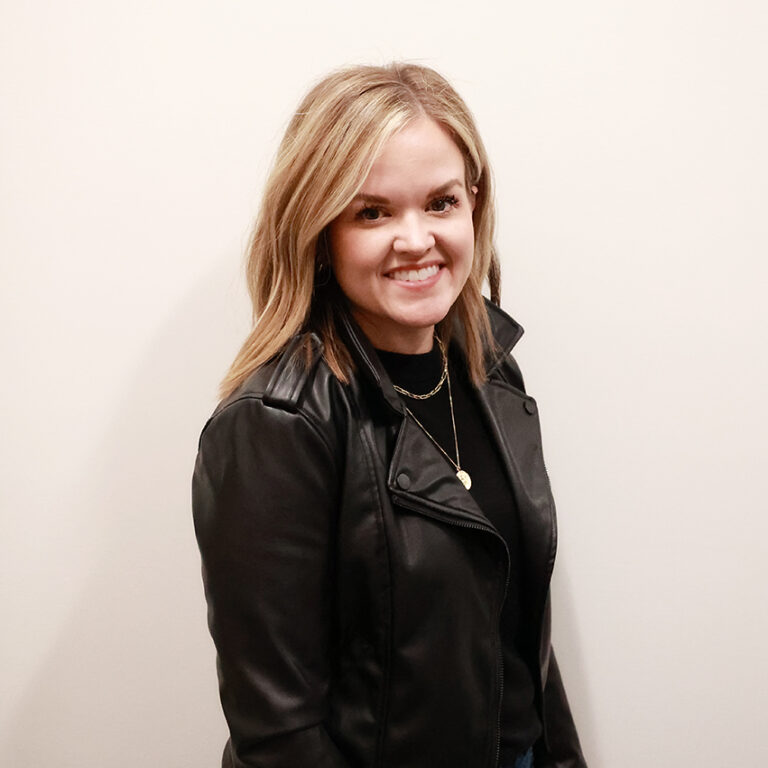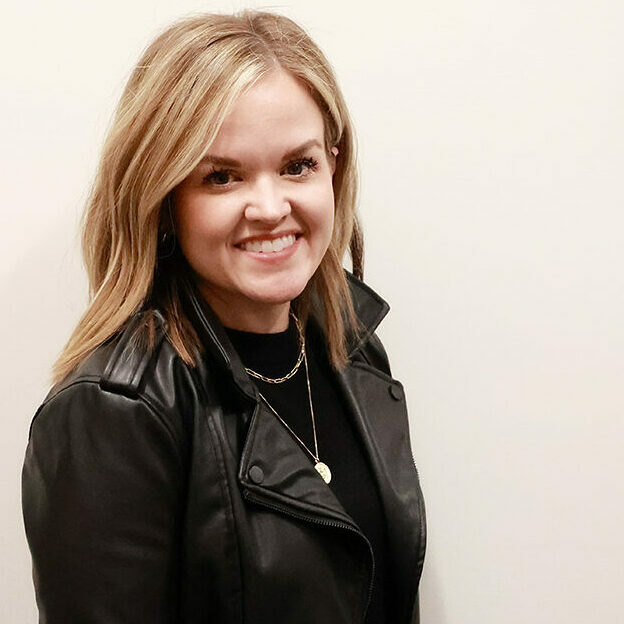 Caity - Office Admin
Our Holistic Approach to Dentistry for overall wellness
Your mouth, teeth, gums and jaws are integral parts of your whole body's system. Our practice's holistic approach provides you with dentistry that is healthy and beneficial for your both your oral health and overall wellness.
Here are a few of the ways our clinic ensures that your dental treatments are friendlier to your body than traditional methods:
Reduce radiation exposure by using digital X-rays.
Treat and destroy bacteria, viruses and fungi through ozone therapy.
Provide a fluoride-free and mercury-free/mercury safe environment.
We are Flexible and Affordable
We will do everything in our power to make your experience with us simple and efficient. We accept dental insurances payments directly to our office and offer flexible payment options.

Dental Treatments
From check-ups & x-rays to Invisalign & implants we offer a wide range of services for all ages. 
Our clinic is mercury free/mercury safe.

Find Us
We are located just north of Bower Mall on Bremner Avenue in Red Deer. Stop by and visit our clinic!         #110, 2810 Bremner Avenue, Red Deer.

Billing Info
Getting the right dental treatment should never be impacted by your pocketbook. We will always go the extra mile to help you get the dental care you need.